We Find Them Before They Find You
Offering Unique Treatments & Certified Products to Kill Flying Insects,
Mosquitoes, Ticks, Fleas, Gnats, Etc.
What our customers are saying!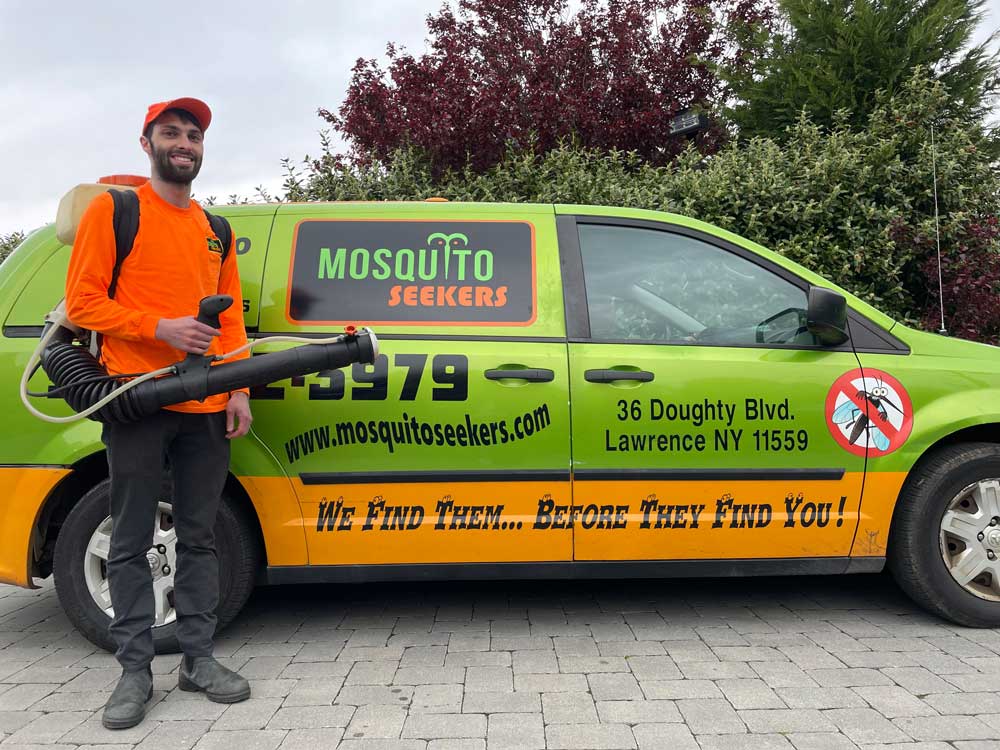 The Most Experienced Pest Control Technicians In Queens and Nassau Counties
We have specially trained technicians who understand mosquitoes ticks and outdoor flying pests. Our technicians identify areas where mosquitoes reside, including bushes, standing water, ground cover, vines, trees, shrubbery, etc. The team then applies our specially formulated treatment to eliminate flying pests from your property leaving a residual effect that lasts up to three weeks. Mosquito Seekers offers outdoor pest control services in Queens and Nassau County New York. Get in touch with us for a free property survey and consultation.